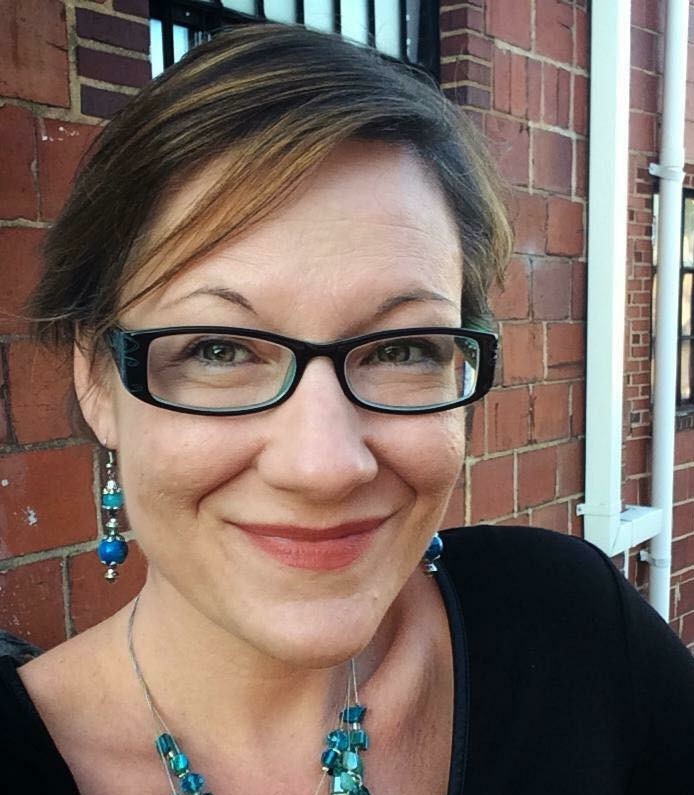 It's no secret that Ashley Jo Farmer loves to sing.  If you ask anyone that knows her, they'll tell you that she was born to be in the spotlight.  Early on in her life, there were a few signs of what was soon to come!  Her parents love to tell stories of how, before she could even talk, she attracted attention to herself by singing and dancing in her high chair while they dined out.  On one occasion, a man celebrating his birthday across the dining room approached their table and proclaimed his joy at having witnessed her "performance" — and handed her a $20 bill!  At that moment, it became apparent that this little girl was destined to entertain.
Music has always played a big roll in Ashley Jo's life. As a child, she received private piano lessons and also sang in her church's youth choir, her first exposure to choral and public performance.  She sang her first solo "No Man Is An Island" at age eleven, under the direction of Reverend Bob Shaver.  Each summer the Youth Choir went on a mini-tour, performing up and down the East Coast and acting as singing missionaries.  During this time she also was a member of the show choir at Daniels Middle School, performing "Where The Boys Are" as an eighth grader in the school's Spring Show.
Ashley Jo graduated from Needham B. Broughton High School in 1995, after having been a member of the high school's touring/competing Show Choir for four years.  During her high school career she studied music and music theory under the direction of Director C. Kraig McBroom.  She held chorus roles in several of the school's musicals, including "The Wizard of Oz" and "Little Shop of Horrors" and she performed solos in each of the twelve performances the Show Choirs put on during her four years at the school.  The high school group also traveled together for various Show Choir competitions.  At this same time, she was a member of the Capital City Girls Choir at Meredith College, under the direction of  Dr. Fran M. Page.  She also spent one summer participating in the Teen Arts Program at Theatre In The Park in Raleigh, NC under the direction of Ira David Wood, and another summer participating in the Brightleaf Music Workshop at Duke University in Durham, NC under the direction of Daniel M. Huff.
After high school, Ashley Jo attended Mars Hill College, with a declared major of Vocal Technique and a minor in Musical Theatre.  She was a member of the touring Mars Hill College Choir under the direction of Dr. Joel F. Reed.  She also tapped into her "behind the scenes" interests and acted as Stage Manager for the Drama Department's production of Shakespeare's "Twelfth Night" during her freshman year.   Before she got her degree, she left Mars Hill and moved to Virginia Beach, Virginia where she waited tables and frequented the local karaoke bars for fun.
%
|
%
|
%